Article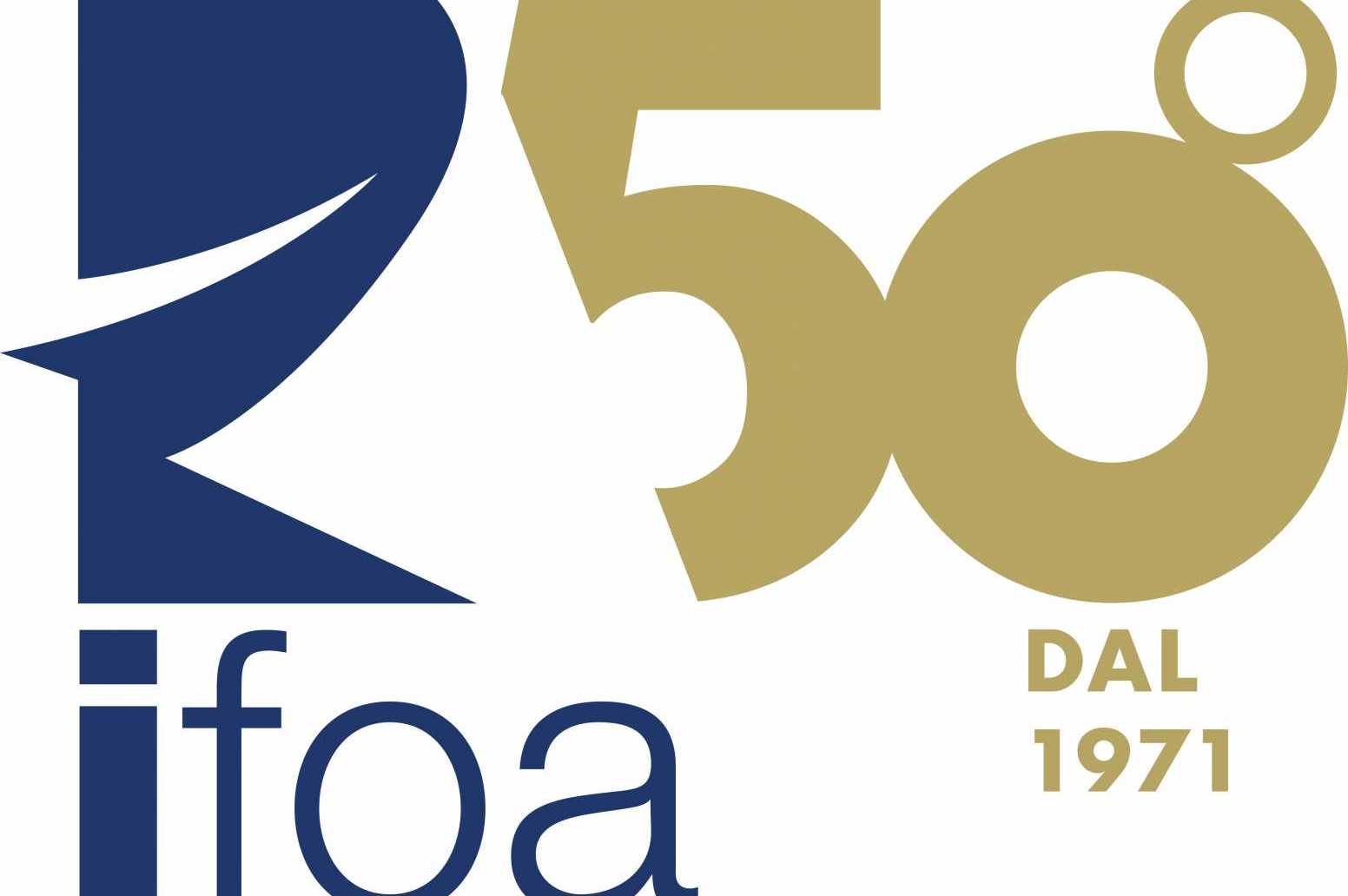 The Institute for Training of Business Operators I.F.O.A. is a not-for-profit, private Training and Employment Agency — and proud to be introduced as second partner of the SWAP Project.
General information
I.F.O.A. was born in 1971 — from the will and vision of the Italian Chambers of Chambers: a combination that allows us to offer growth paths, training, professional development and employment programs. We work both on national and international levels, driven by the desire of transferring useful knowledge to people, businesses and territories.
I.F.O.A. delivers traditional and blended-learning, covering post-diploma and post-graduate programmes for young unemployed, lifelong training, consultancy and technical assistance to individuals, businesses and public bodies. All training courses and services are certified according to the International Standard EN ISO 9001:2015.
With over 50.000 training hours, over 14.000 trainees, more than 6.000 apprentices trained per year, a placement rate over 85%, and business relationships with more than 16.000 companies, I.F.O.A. stands among the largest and best performing VET centres in Italy.
Our motto is useful knowledge and our mission is standing as a bridge between people and the labour market.
Team IFOA
Dr.-Ing. Luca Boetti, MD in Mechanical Engineering, is Head of the EU projects unit and member of the R&D Team at IFOA, and has managed several large-scale projects under many EU programmes. He has developed relevant expertise in training the trainers and in managing international multi-stakeholder teams, with special reference to private-public territorial partnerships. He represents IFOA in the Steering Committee of the SWAP project and coordinates the development of the user and course designer handbooks and of the Guidelines for management of multi-stakeholder governance teams.
Dr. Ing. Francesco Buzzoni, MD in IT engineering, is member of the R&D Team and responsible for IT programmes and technology at IFOA. Former member of the Italian National Committee for the definition of professional ICT skills, since 2019 is appointed as Innovation Manager by the Italian Ministry of Economic Development. Entrepreneur, co-founder and board member of Impact Hub Reggio Emilia and of the Junior Digital School, he accompanies innovative business start-ups. In the SWAP project he coordinates the development and delivery of the Open Online Management System and facilitates the implementation of the sustainability and exploitation plan.
Dr. Fabiana Biccirè, MD in Agriculture, is line manager at IFOA for all products and training programmes relating to environment, circular economy and health and safety at the workplace.
She specializes in designing and developing ad hoc training programmes for business and managers, especially focussing on quality/safety/environment integrated management, risk perception, safe behaviour, energy management and saving, renewable energy. In the SWAP project she coordinates the development and delivery of the train-the-trainers programme.
Dr. Vito Brugnola, MD in business management, is Area manager at IFOA, with special expertise in company training plans, territorial strategies and consultancy for the development of public/private partnerships. In the SWAP project he cooperates to the development of the Guidelines for management of multi-stakeholder governance teams.
SWAP Activities run by IFOA
The IFOA Team will lead activities aiming at the synergic development of educational strategies for academia and Technical Vocational Education and Training (TVET).
This challenging task includes:
a "hardware" side, that is, contributing to designing and starting-up six so-called "Training Hubs" (two in Vietnam, two in Cambodia, two in Thailand), physical spaces where training can occur, services can be delivered, and Academy, Training and the Labour Market can meet and synergistically cooperate together, in a true multi-stakeholder environment. IFOA will coordinate partners' work and directly develop guidelines for the management of multi-stakeholder teams that will govern the Hubs.
a "software" (virtual) side, that is, populating and maintaining the project Open Online Learning Management System, a kind of "backbone" for the delivery of training and services throughout the project lifespan.
To complete the process, IFOA will take care of the train-the-trainers sessions, to foster the capacity of project beneficiaries to carry out policies in favour of solid waste sustainable management, and will develop a sustainability and exploitation plan, to maximize and extend the benefits brought by SWAP.
Back